Maribel Steel – Author – Inspirational Speaker – Writer
Mastering the ART of Being Blind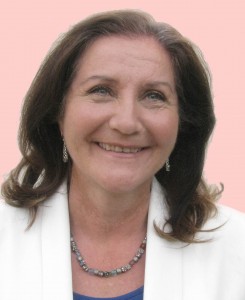 Hello & Welcome !
If you are looking how to transform a life-obstacle into your next stepping stone to success – you're in the right place! I can help you to view living with a challenge from a new vantage point.
Having been diagnosed with an incurable eye condition while still at school, my life-challenge has given me an unexpected opportunity to embrace change.
If you want to know how to:
say 'yes' to abundance and embrace uncertainty
seize a life-challenge and take hold of opportunity
let go of old ways to accept new gifts
treasure your existing skills & nurture new potential
GREAT! – you're not alone – life is a shared experience
Whether you are experiencing vision loss or another major life-challenge, I encourage you to bring the mirror of truth up close to see the hidden potential buried within this new situation.
I can honestly say that losing my eyesight has been one of the best things that ever happened to me, and I help people say YES to Abundance, NO to Limitation!
My life experience of fading eyesight has meant I have developed other skills to continue living 'A Lovable Life' in spite of being blind. It is my knowledge and positive vision strategies I love to share with my readers and audiences to see how powerful we can be when we rewrite our personal 'story'.
When you can see your challenge as the necessary detour you are being asked to make right now, you can jump straight to insight #1: acceptance is the key.
If you are curious to know more about how anyone can transform the seemingly impossible into the possible, I have designed
3 NEW PRESENTATIONS for 2016
#1:      A Lovable Life: Creating a Positive Vision
#2:       The 7 Essential Colours for Intuitive Living
#3:     Are We There Yet? Tales of Blind Travel
Read details of my speaker profile on Shapiro International…
If you would prefer to sit tight and read some of my writing, I can offer you these reassuring strategies – stay right there in your comfort zone and take a look!
Vision loss expert on:  About.com
Peer Advisor & International Correspondent for: VisionAware (AFB)
Let me help you to steer your life in the direction of your dreams because your life is waiting for you to get in the driver's seat again and take hold of possibility!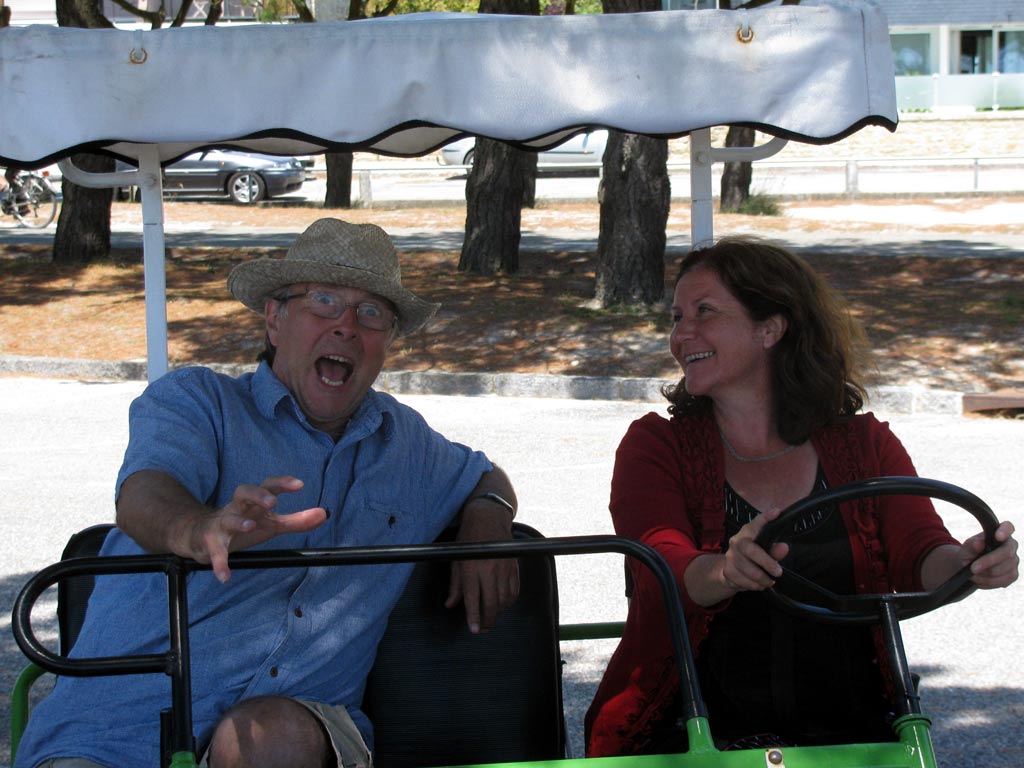 "An entirely unique 'vision quest' connected the sighted with the visually impaired in adventurous tasks across Melbourne." Landmark World News